Discover the latest informative resource. All our guides are free to download and can be an excellent source of information when planning for your next cooling system project
And what they have to say
Best reference would be that I didn't even know you had been on site! All tools debris etc. cleared, quality of work exceptional.

ESCO,
A Lane, Operations Manager (UK)
GRP Lining and new access door installed, quality product and service – many thanks.

Excellent company to deal with, from sales to the lads who carried out the actual work, all very helpful.

We contacted Jason as he had worked with another site within the group. Jason visited site and looked at the current set up and worked with us to improve the system. Once the system had been approved the new cooling tower was delivered quickly. The onsite project manager over looked the whole project from start to finish making the installation an easy one. The overall support from start to finish from Vistech is second to none and I would recommend them again.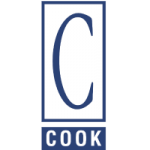 William Cook,
J Austerfield
Vistech were not phased by the issue and employed a contractor to completely reline the tank internally at their own cost and saved the down time and costs of removing and replacing the tank. I can confidently recommend Vistech to carry out any works of a similar nature and found the company from director to operative a pleasure to work with.

Carillion,
D Hall, Works Manager
The project was handled competently and given the criticality of service and complexity of the project, to a very high standard and with total focus on service availability. There were issues and occurrences that were unforeseen but Vistech reacted positively to the challenges and their response was always exemplary, whether the issue was financial, project delays or safety concerns.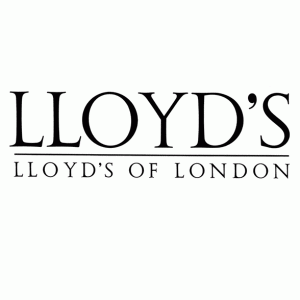 Lloyd's of London,
D Hart