Vistech have a national team of installation engineers with generations of experience in installing cooling solutions for clients supported by our technical project management office ready to assist you with your specific solution.
We will take responsibility of your project from design inception to project completion working with all teams and contractors as required to deliver your complete cooling solution thus minimising downtime and disruption to business as usual activity.
Total compliance with the HSE's ACOP L8 and the CIBSE's TM13
Safe Contractor Approved
Constructionline Registered
CHAS Registered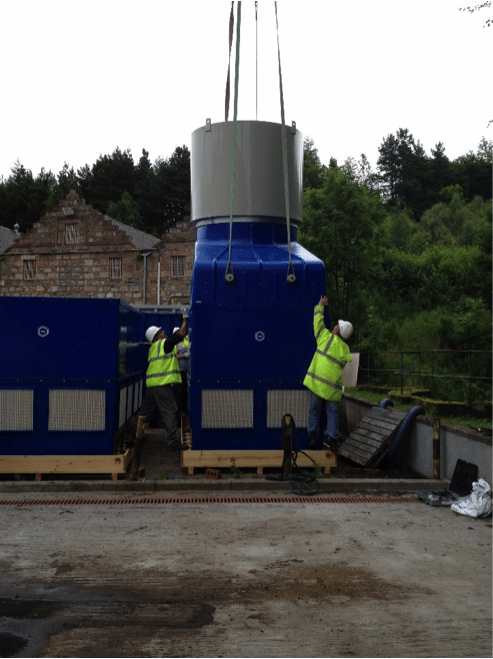 If you are considering replacing your cooling tower then please download a free copy of our Cooling Tower Replacement Guide. This FREE guide addresses the 10 key factors for successful design and installation of new or replacement towers that will ensure significant savings can be achieved in both capital and life-cycle costs
If you are considering refurbishing your cooling tower as opposed to replacement, Vistech's experienced refurbishment team can restore your tower to optimum performance delivering performance that can exceed original specifications. Visit our Refurbishment Page here.
---
VISTECH'S INSTALLATION EXPERIENCE
To Speak To Our Team Further About Our Installation Services, Please Feel Free To Contact Us Here.
Access Systems
Filtration Solutions
Pump Systems
Pipework and ducting
Cooling Towers
Evaporative Condensers
Dry Air and Adiabatic Coolers
Air Cooled Chillers