INTRODUCTION
Understanding energy and water consumption in industrial processes is central to the optimal selection of new plant and machinery. With water and electricity costs continually rising in line with environmental demands to reduce consumption, it is imperative that only the resources needed are used in the manufacturing and processing of products.
Vistech Performance Monitoring Solutions allows you to precisely size your cooling system in line with your current and future demands. What once was suitable for demand in the past may not be now.
Take out the guess work from cooling system sizing
Consume only the power and water required
Future proof your cooling requirements
Build Return on Investment (ROI) models based on real life data
Replace costly oversized inefficient systems with optimised Smart Cooling Systems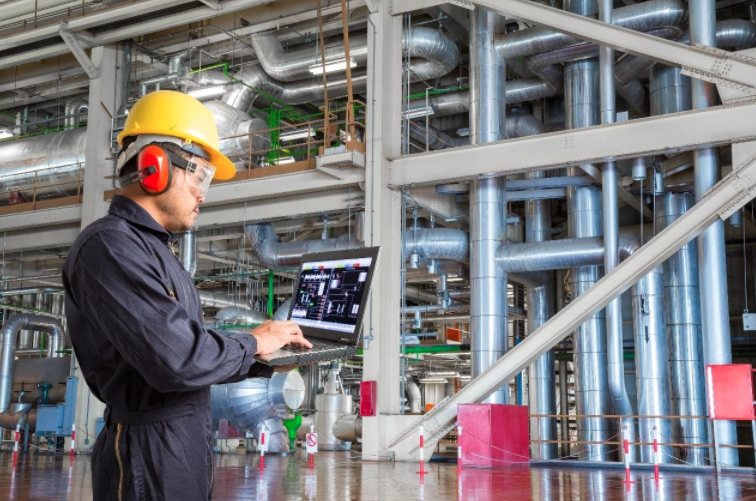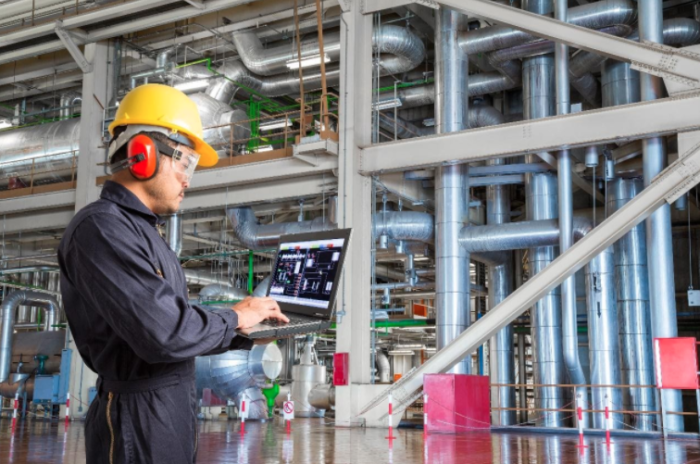 ---
Don't fall in to the trap of basing your cooling system design on historic data, in the same way you wouldn't base current production levels on 20 year old production data.
Old design duties may have been good at the time of the original installation but much can change throughout the lifecycle of a cooling system. Furthermore extra capacity built in at inception may never have been utilised through a change in business or market conditions.
Throughout the cooling system lifecycle, the process itself may have become more efficient or the equipment being cooled requires less cooling, leaving excess capacity which equates to excess consumption of water and power.
The opposite may also be true where cooling demand is not met and the original system is undersized for the requirements of today and in the future.
Vistech's Performance Monitoring Solutions will enable you to plan and size your cooling system precisely so only the power and water required is used – Saving your business money and helping to protect the environment.
---
THE PROCESS
The Vistech Performance Monitoring Solution starts with installing non-intrusive sensors onto the live cooling loop. There is no down-time required from the client to complete the onsite installation. The sensors are then connected to the remote monitoring server though a secure 4G gateway -separate from any onsite networks.
Data is then collected for an agreed time period – typically during a two week production cycle when production levels are at their highest. The data is then processed off site at Vistech's office enabling the selection of optimised cooling equipment -guaranteeing the specified cold water temperature for your cooling process.
Following the specification of the cooling equipment, Vistech will return to site to collect our equipment and to provide consultative technical advice to enable you to make an informed decision on your future cooling system based on real-time data analysis with a supporting report.
For more information, or to speak to one of the team please call 01403892622 or use the form on our Contact Us page.