Vistech will work alongside your team during all stages of your project; from the initial gathering of requirements through the design phase into installation and will continue to provide you with ongoing service through our maintenance agreements.
Vistech have a team of specialist engineers across our business who will ensure that your project is delivered to the correct specification on time and to budget.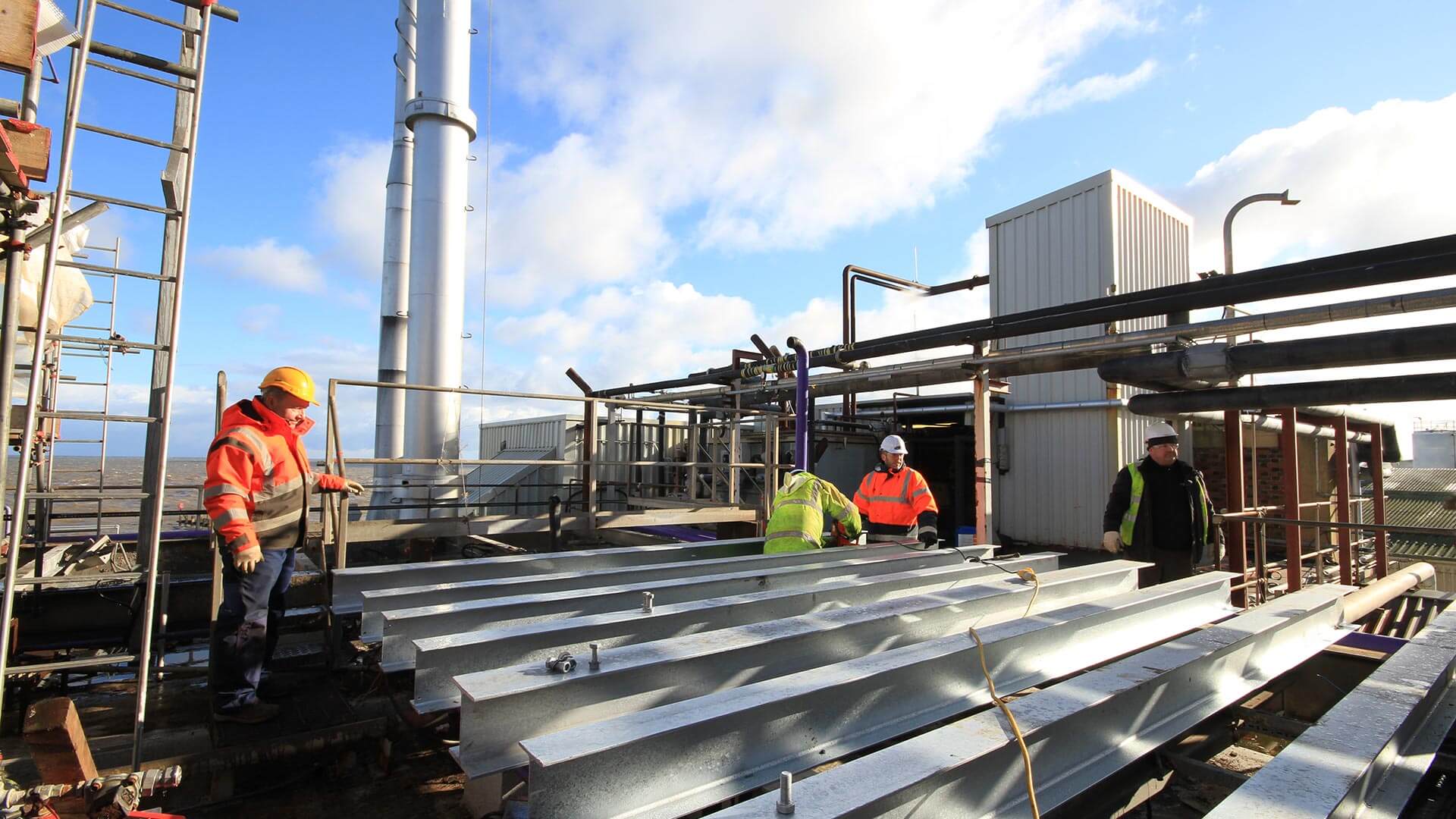 Design
---
We will discuss your objectives with you upfront so that we can design a solution that meets them. We have access to a range of cooling technologies and we will specify the best mix of these to deliver against your requirements.
Our technical sales consultants have on average 15 years' experience within the cooling industry and therefore are well placed to advise you.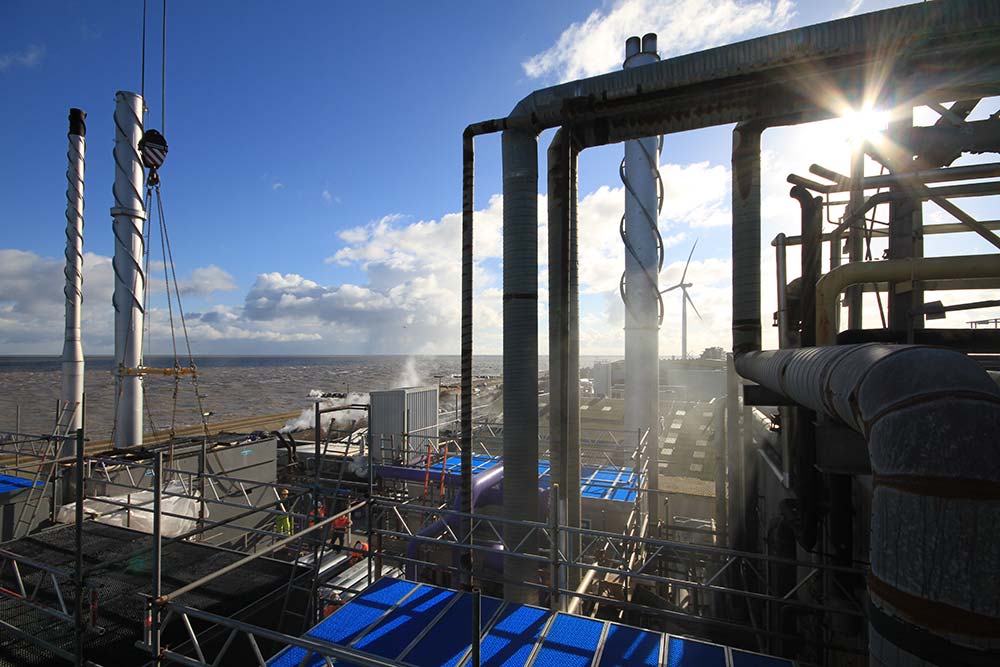 Install
---
All our projects are managed by our in house team of experienced project engineers to ensure that your requirements are delivered on time and to budget. We will keep you informed of progress every step of the way and liaise with other subcontractors as instructed by you.
Our installation engineering team have on average 15 years' experience within the cooling industry. This level of experience means that we are able to adjust and adapt quickly to changing requirements as the project progresses.
Vistech are able to deliver as much or as little of your cooling system project as required to fit in with your individual schedule of works.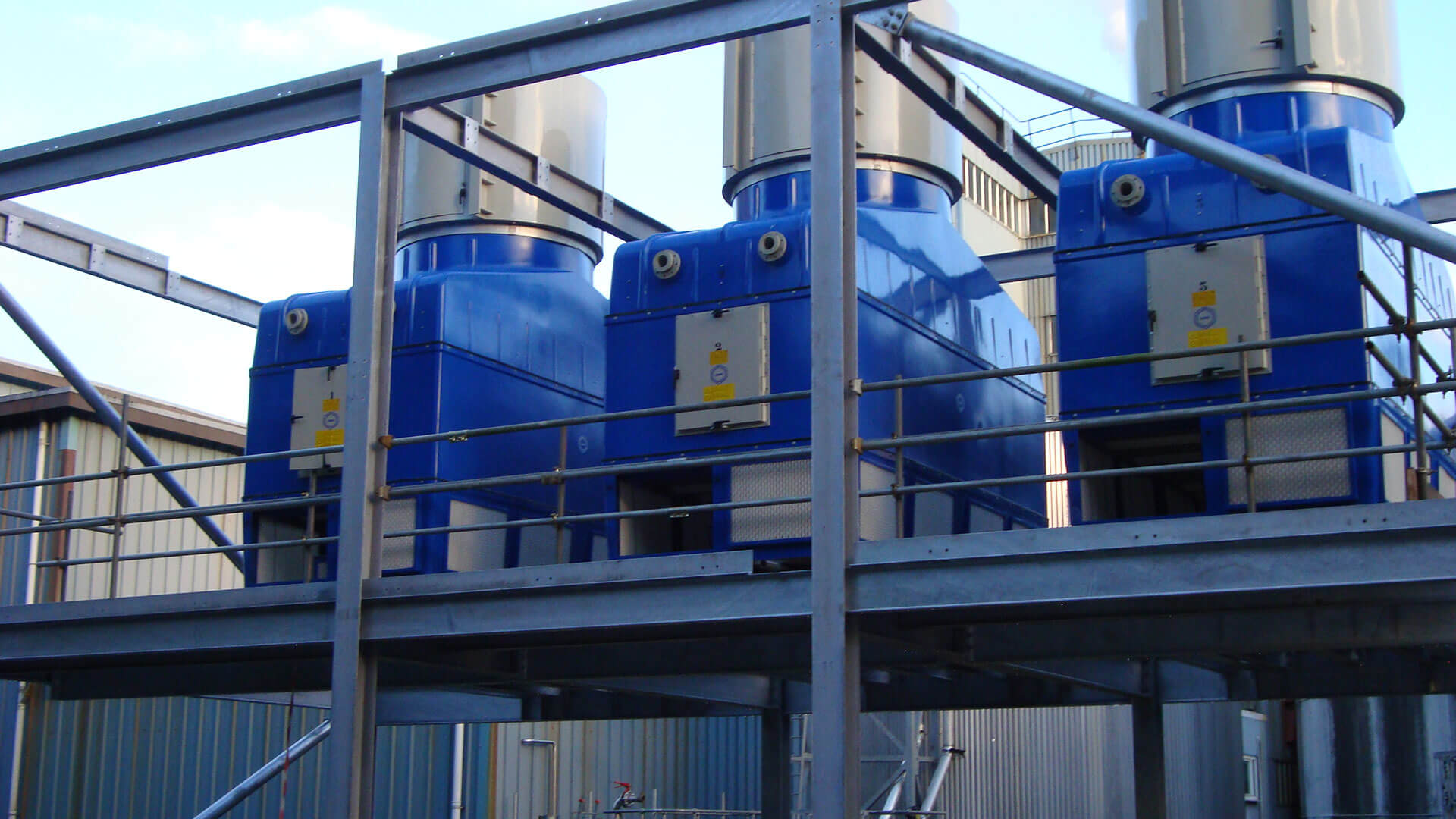 Maintain
---
Vistech are able to offer maintenance packages to suit both new cooling systems but also ageing systems to prolong their working life to maximise the return on investment. Having a well maintained cooling system minimises unplanned down time and allows you to be more predicative in terms of managing your maintenance schedule.
To discuss your individual requirements with a technical sales engineer please contact us here or call us on 01403 892 622.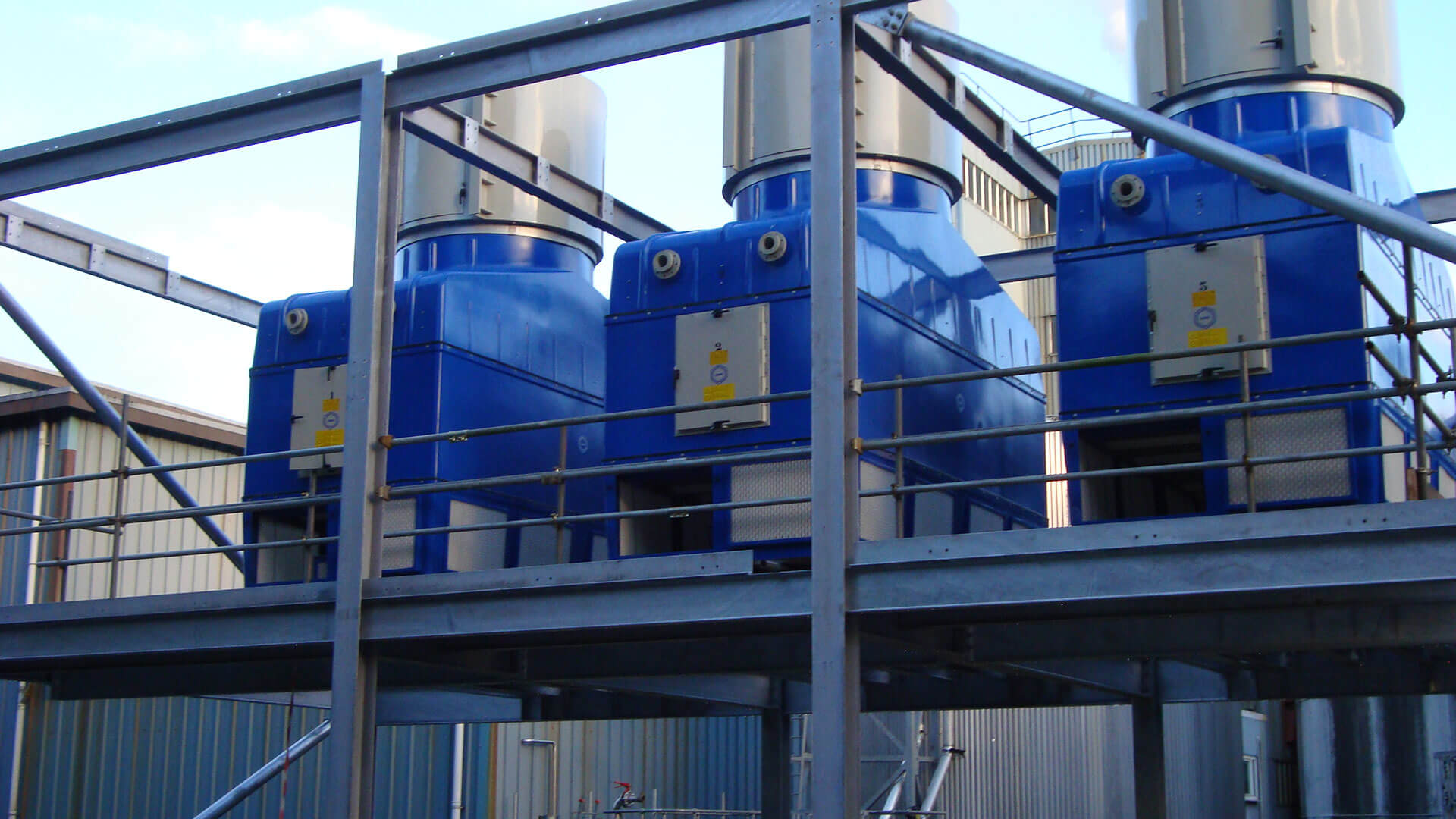 We recognise that reducing lifetime costs of any asset is important to our clients to ensure that you run your businesses as efficiently as possible. That's why we consult with you early in the feasibility stage of any project to understand what you are trying to achieve across the entire cooling system and how this impacts your business as a whole.
Water and Power are increasingly expensive resources and we, as a company are driven to maximise efficiencies in both these areas with the ability to bias our solutions towards your unique preferences based on your commercial and environmental drivers.